Welcome
The Friends of Glasgow Botanic Gardens have a simple wish – that you enjoy the Gardens as much as we do.
You may be our next door neighbours or a visitor to Glasgow or live on the other side of the world – it matters not – please enjoy your time in the Gardens, whether in-person or online. We hope that this site will inspire you to visit the Gardens and give you all information you need.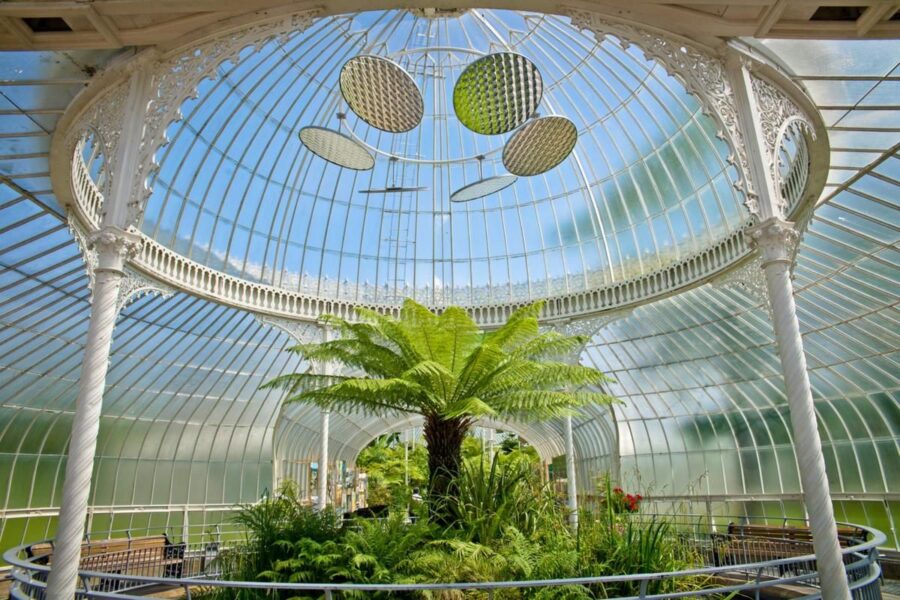 ---
Conservation
Glasgow Botanic Gardens is firstly a documented collection of plants for the purposes of conservation, education and research and is home to several national plant collections including Dendrobium orchids, tree ferns and Begonias.
---
Education
We aim to enhance the international educational value of botanic gardens world-wide and support educational activities and training programmes aimed at nature lovers of all ages and skill levels.
---
Public benefit
We believe the Botanic Gardens are a precious gift to be utilised and enjoyed by all. Friends groups play a vital role in safeguarding our greenspaces, ensuring they remain freely accessible for generations to come by shaping the management, funding and protection of these invaluable public assets.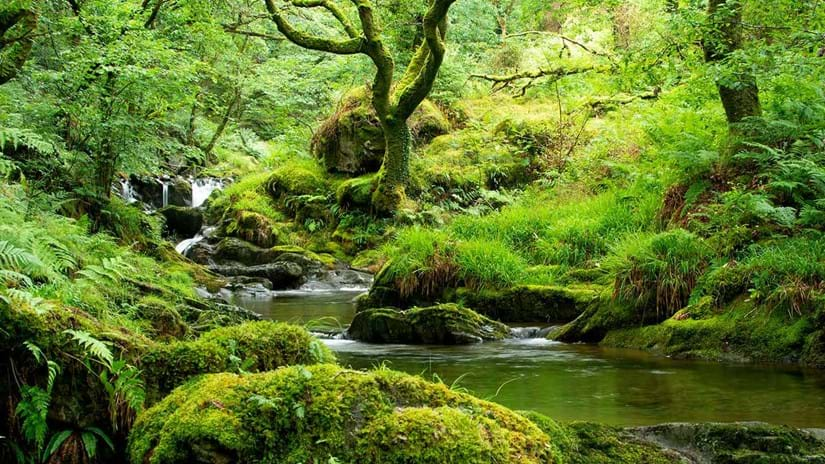 What's on
See our calendar for information on upcoming lectures, tours, meetings and other events.
Guided tours
Throughout September we are offering guided tours from 2pm on Thursdays and Saturdays.