Discover Science at Glasgow's Botanic Gardens.
Glasgow Botanic Gardens
8th June
11:00-15:00
All Ages
Drop in
Free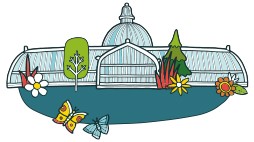 Join University of Glasgow PhD students, University of Strathclyde engineers and biologists from the Royal Society of Biology in the Kibble Palace to explore energy and the natural world.
How can we clean up our oceans?
How do wind turbines work?
And how can plants help address global challenges?
Learn all of this and more by getting hands on.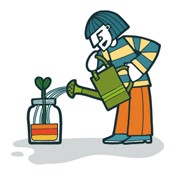 For full details go to
http://www.glasgowsciencefestival.org.uk/
Our Science Partners for this Glasgow Science Festival Event
sponsored by